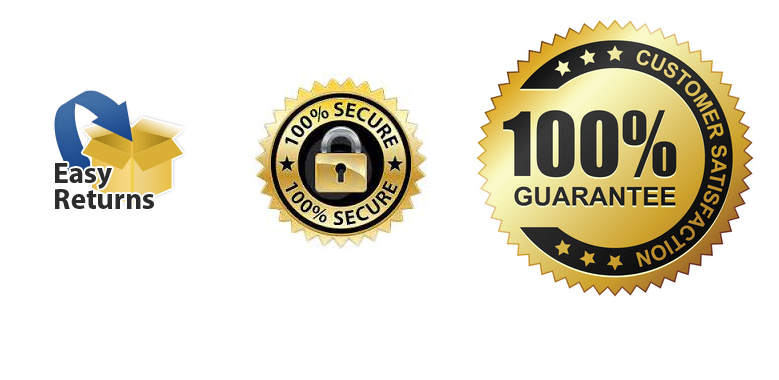 Did you know that the cork oak tree is the only tree in the world that can have it's bark completely removed without killing it?
Not only does it not kill the tree but a stripped cork oak tree takes in 300-500% more CO2 while it's bark grows back!

A material that we take pride in using
Add another item and shipping is free!