A Wallet Made From Wood?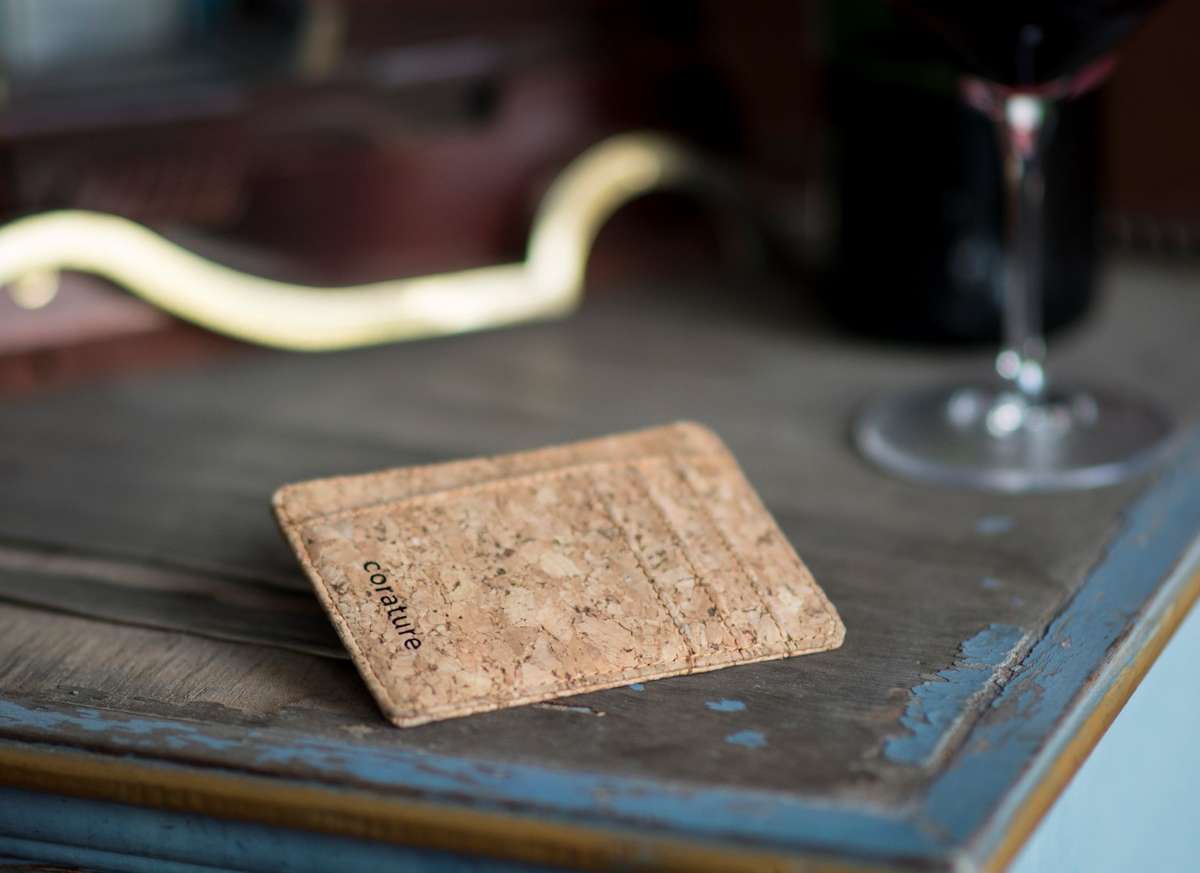 Cork a Special Kind of Wood
Cork is Lightweight, Water Resistant, and even tough enough for NASA. They use it to protect their spacecrafts. We use it to protect your money.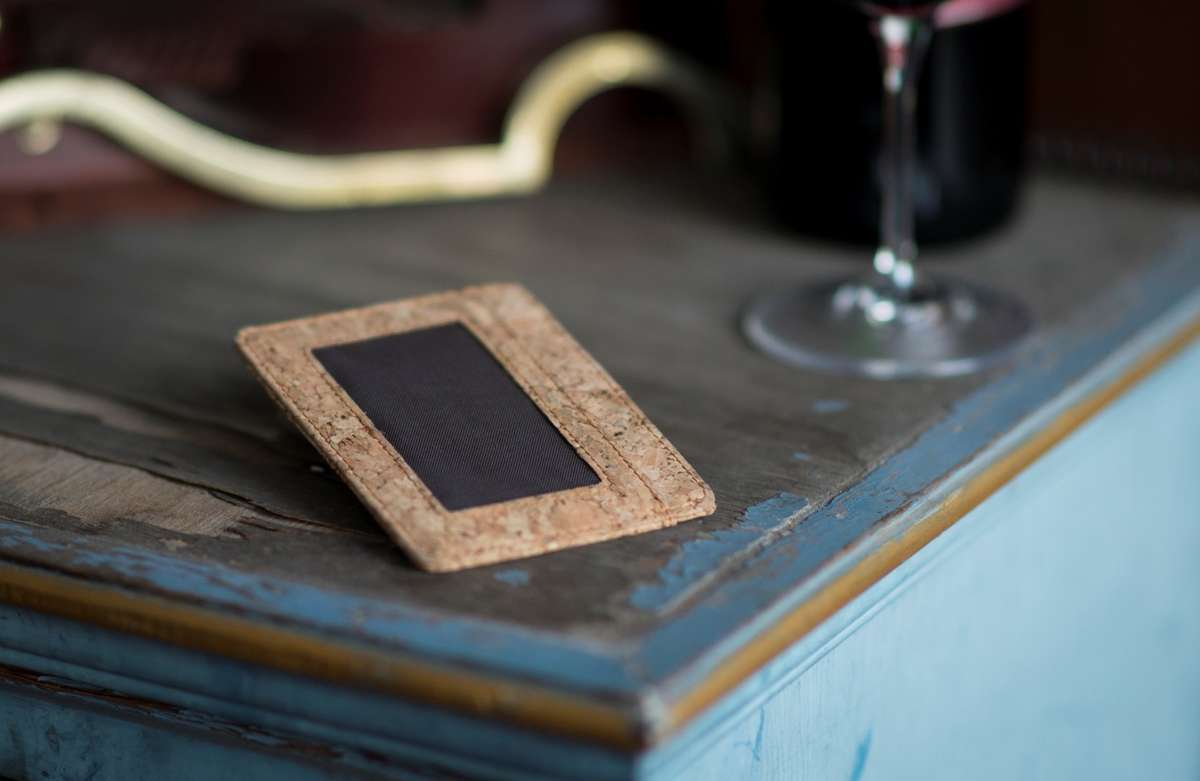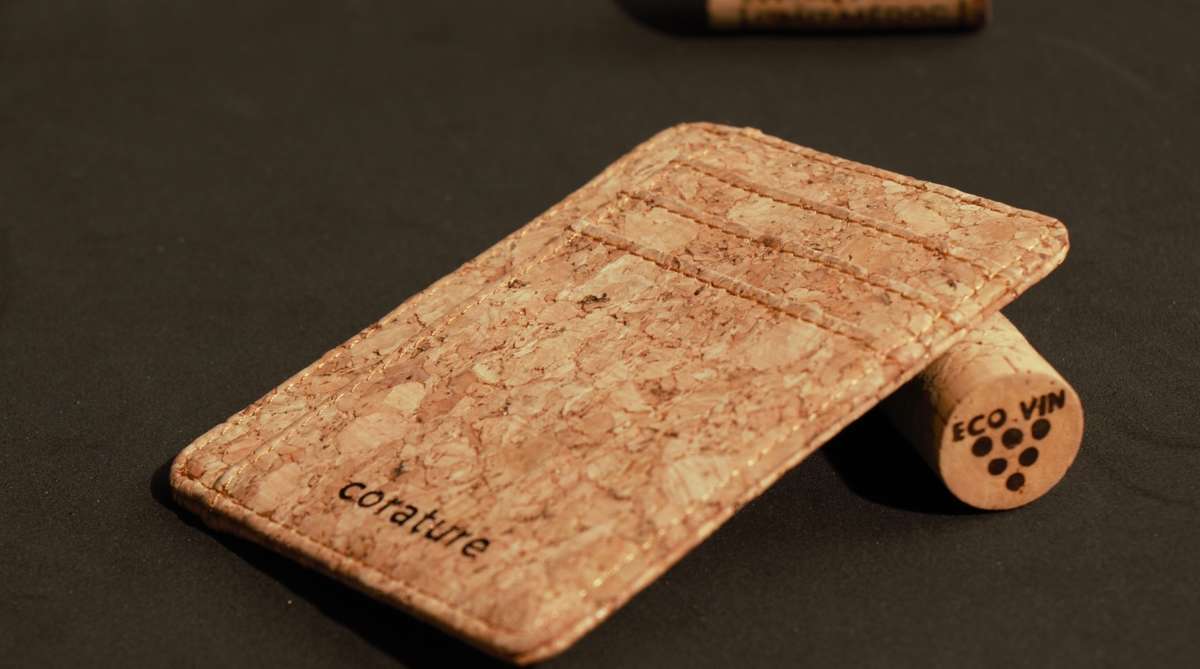 Its probably the thinest wallet on the planet
but its size won't let you down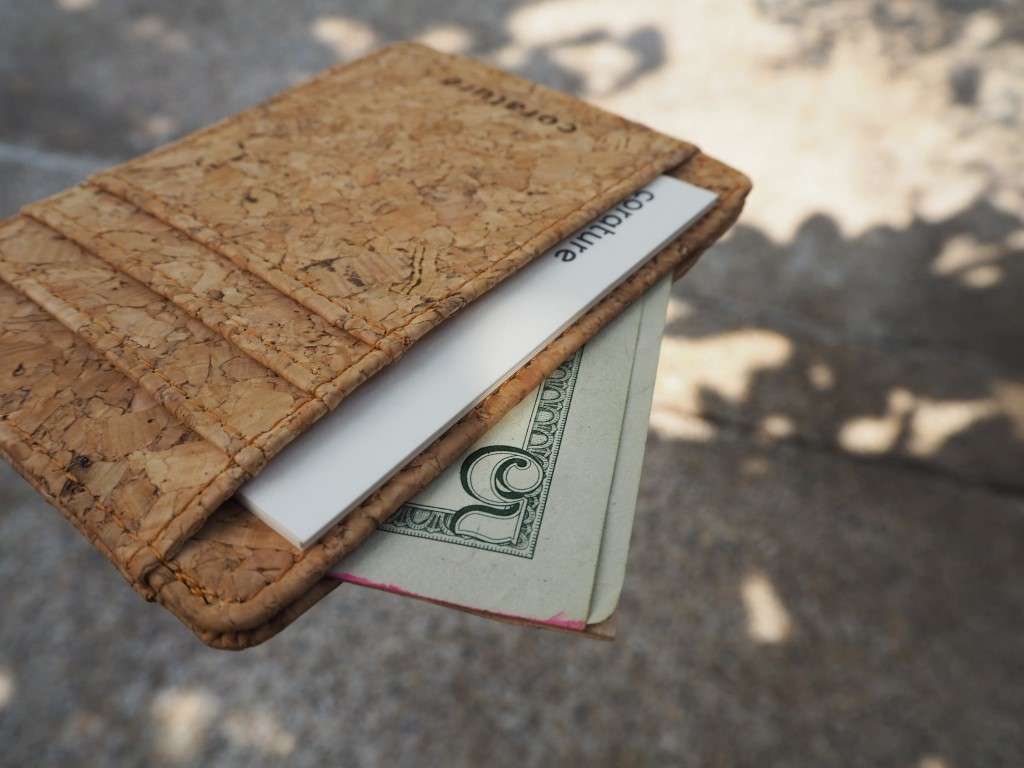 Roomy enough for cash, business cards, and additional CC's
Here's what some of them are saying

"This wallet holds everything that I need. Awesome cork texture has a distinct feel and is a conversation starter" - Marman
"Almost Every time I take this out to pay for something, I have someone ask where I purchased it. I have seen similar wallets go for upwards off $30-$40 dollars. For the price you really cannot go wrong. It's time to update your wallet and go with something a little more fresh and in the now! Great product for an even better price" - Israel H
"I don't normally write reviews. But I freaking love this wallet. It's comfortable in pocket. The material is a soft cork feel and I've gotten so many compliments on it." - Matthew K
"Twenty days since I received this wallet and I gotta say I love it. Since it was a great price and made from bark, I was kinda waiting for it to fall apart. I've had five cards, my ID, and some cash in it and it's holding up perfectly. Sometimes I reach for the bulge in my pocket, thinking I've lost my wallet again, but there it is. I keep it in my front pocket and it feels like I have a folded up sheet of 8 1/2 x 11 paper, and it's that light too. I'll never go back to leather again." - Timothy M
Thousands of Happy Customers!
But you can't please everyone
some people don't like the attention

"This wallet blows. Draws way too much attention." Anonymous customer
We took the review as a compliment :)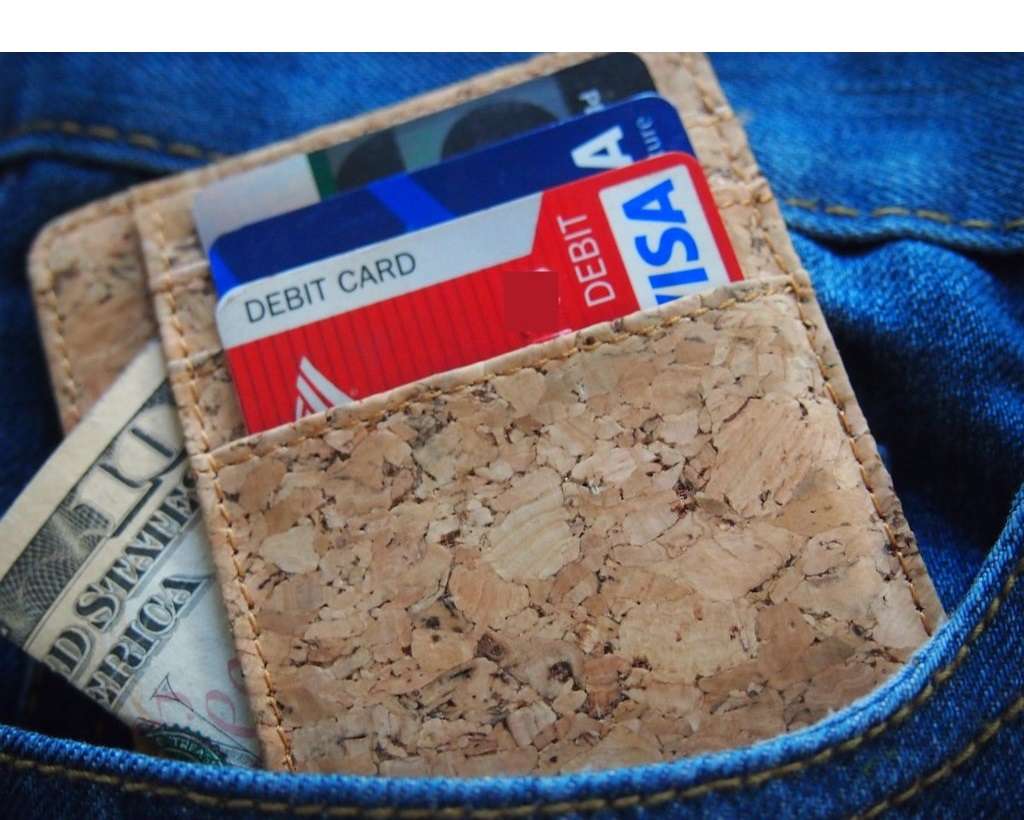 3 Quick Access Card Slots
Holds your essentials without taking up any extra space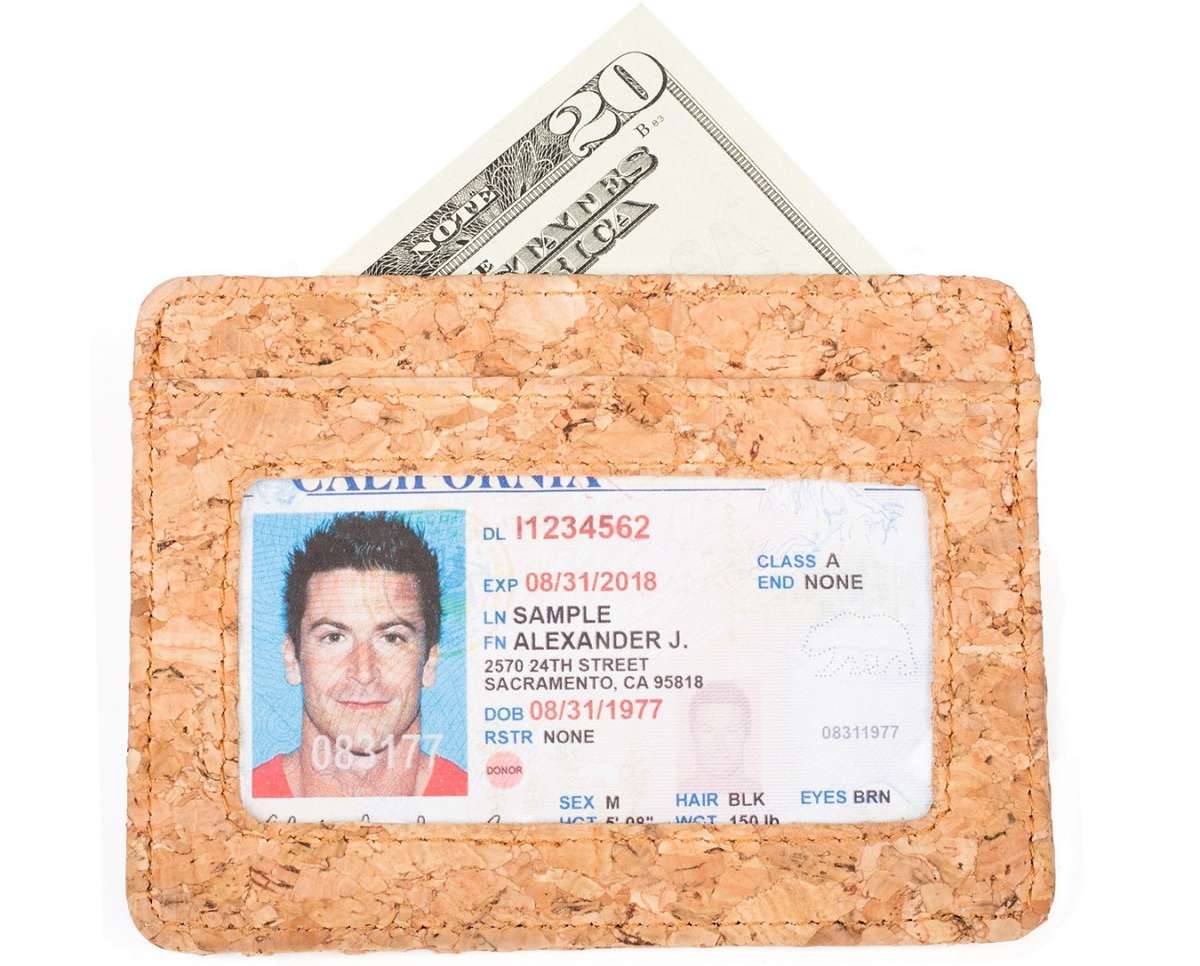 ID Window for Easy Viewing
Quick access cash compartment
You'll never go back to a traditional wallet

"This wallet has a surprising number of compartments while retaining its thin profile. I wear very form-fitting jeans, so I'm very conscious of any added bulk. This wallet gives me the best balance of size and storage. It's a must-have for anyone looking for a stylish, slim wallet that will last." - Ti K
customer submitted photo
Orders ship worldwide from Wilmington, North Carolina, USA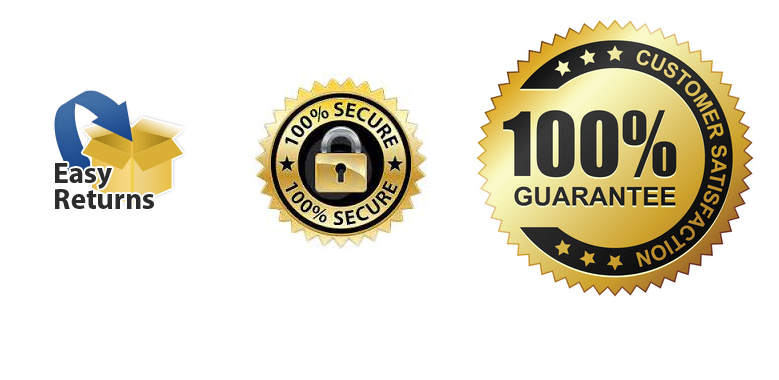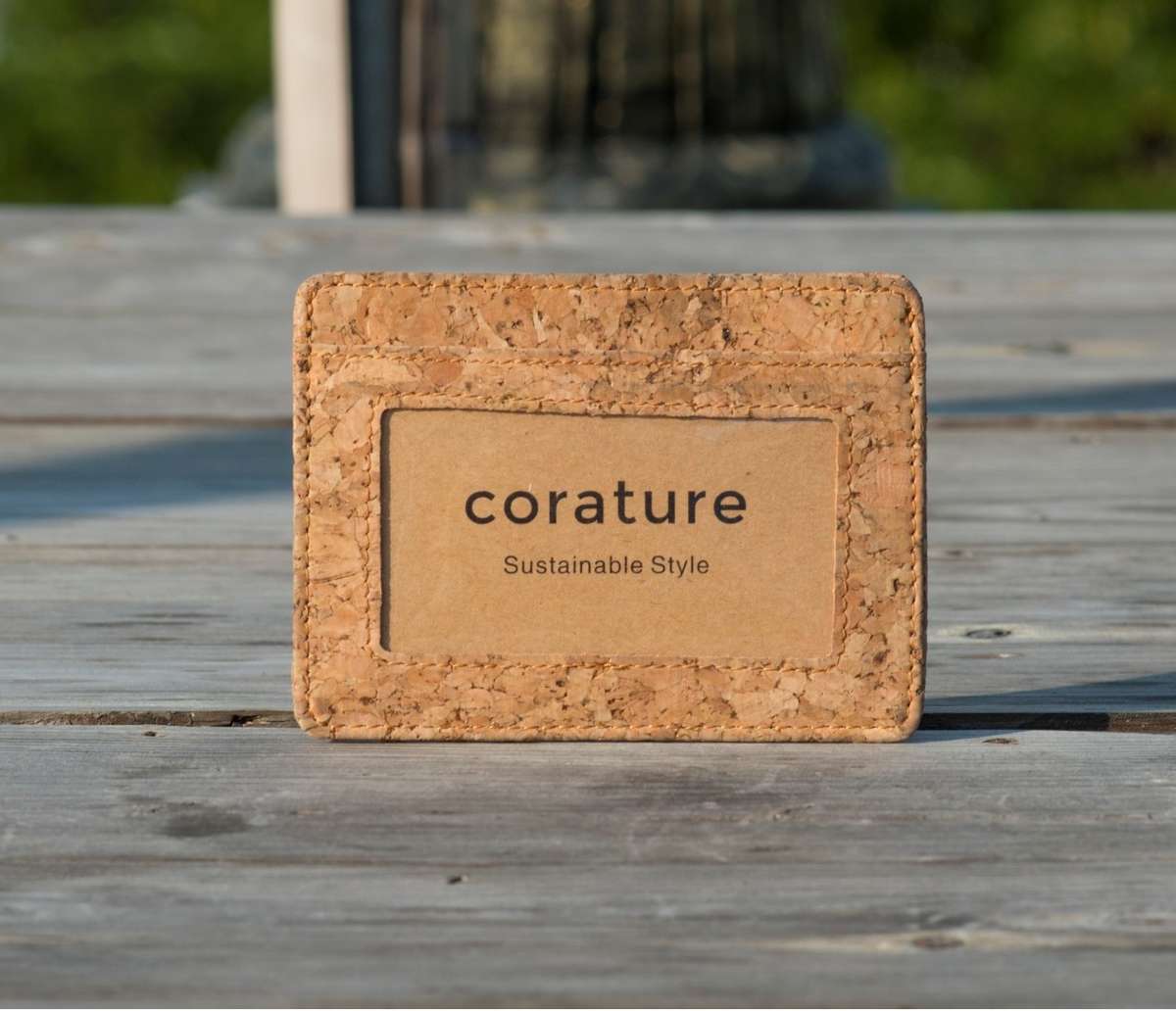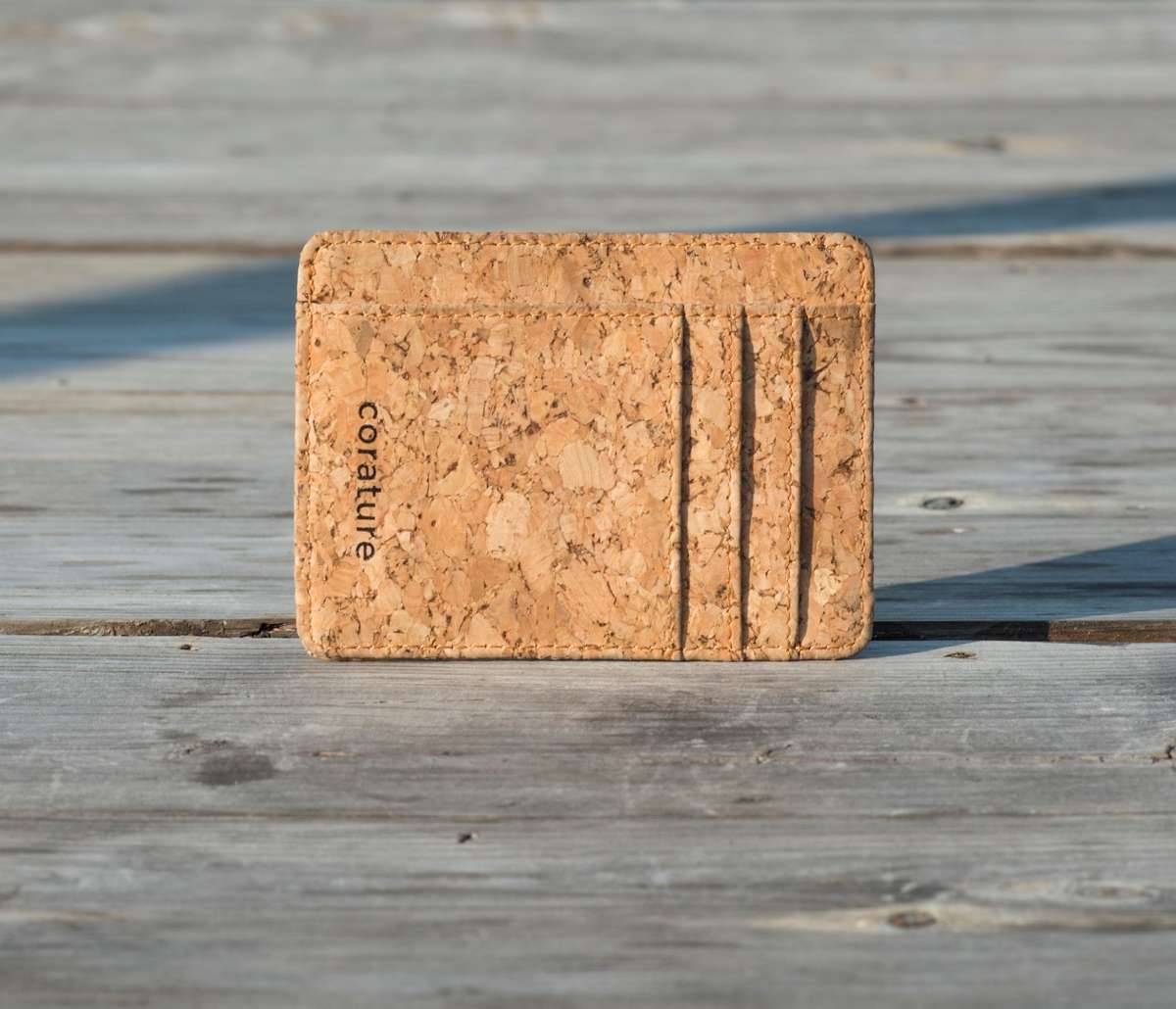 Not your style? Check these out!
Our Browse Our Entire Collection
See More