A Wallet Made From Bark?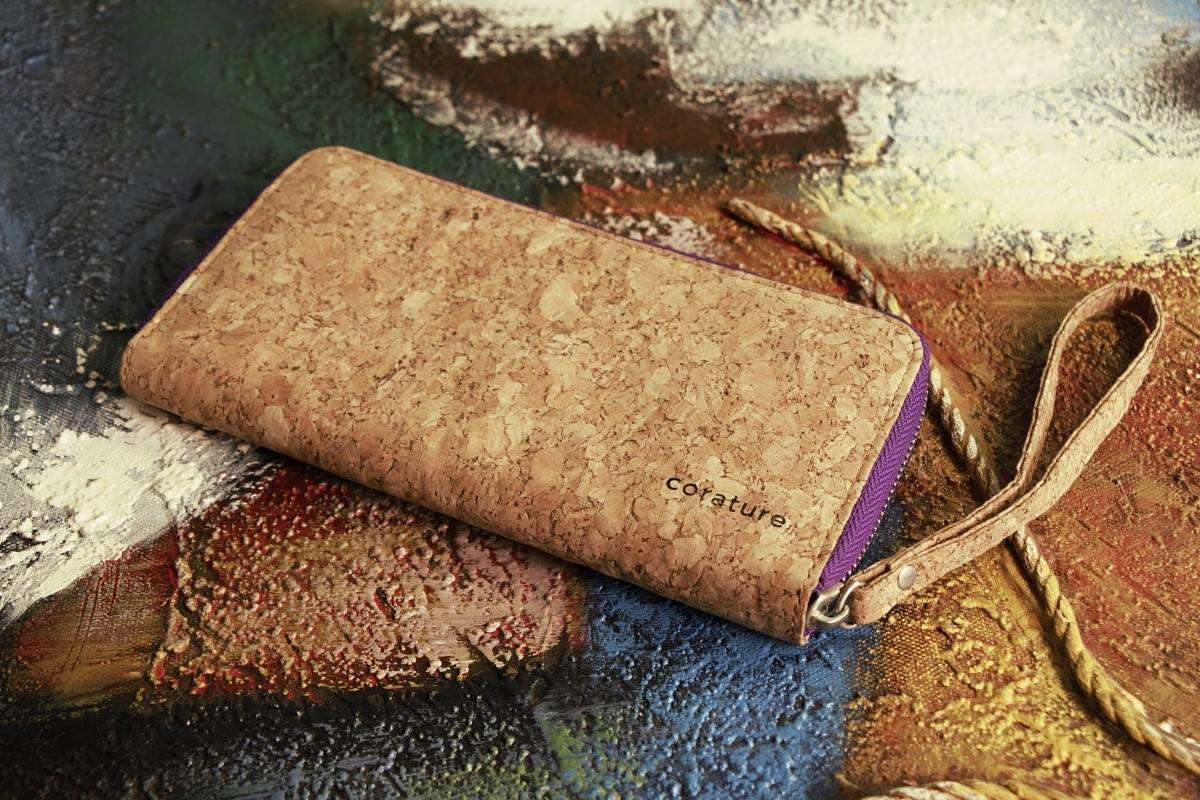 The soft, lightweight, cork wristlet wallet by corature.
An unmistakeable look that inevitably raises questions. What's it made from?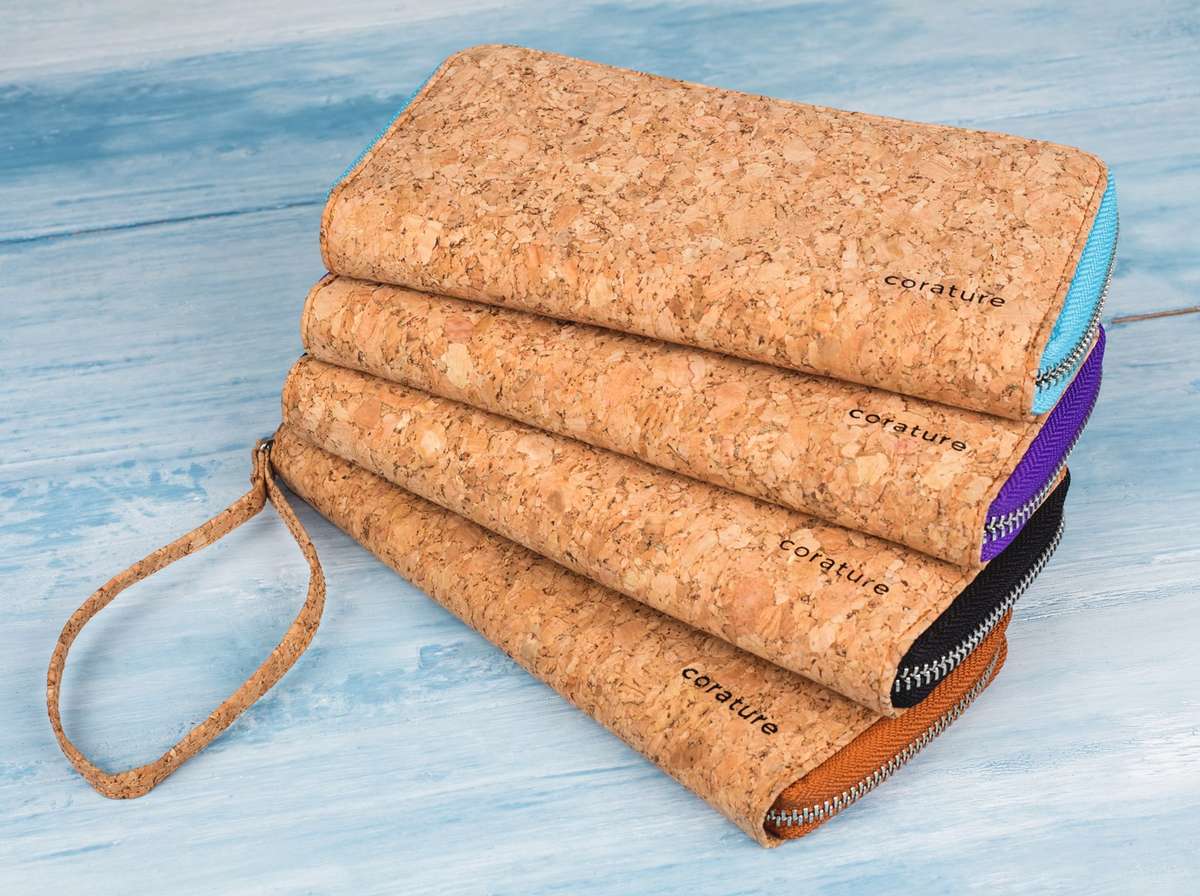 Wallets Made From Renewable Cork
Rewnewable, Superlightweight, Durable Cork That Stands Out From the Crowd
Unlike Anything You'll See on the Street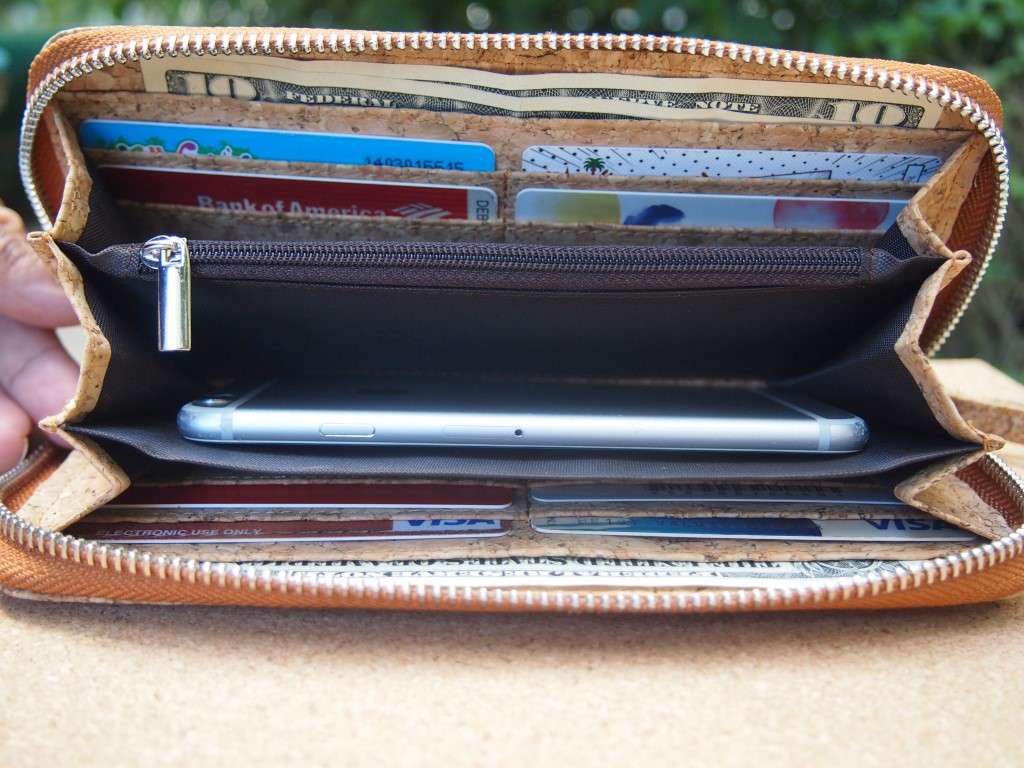 Room For All Of Your Essentials
8 Credit Card Slots | 2 Bill Compartments | Room For Your Phone and Cosmetics
You Won't Need to Leave Anything Behind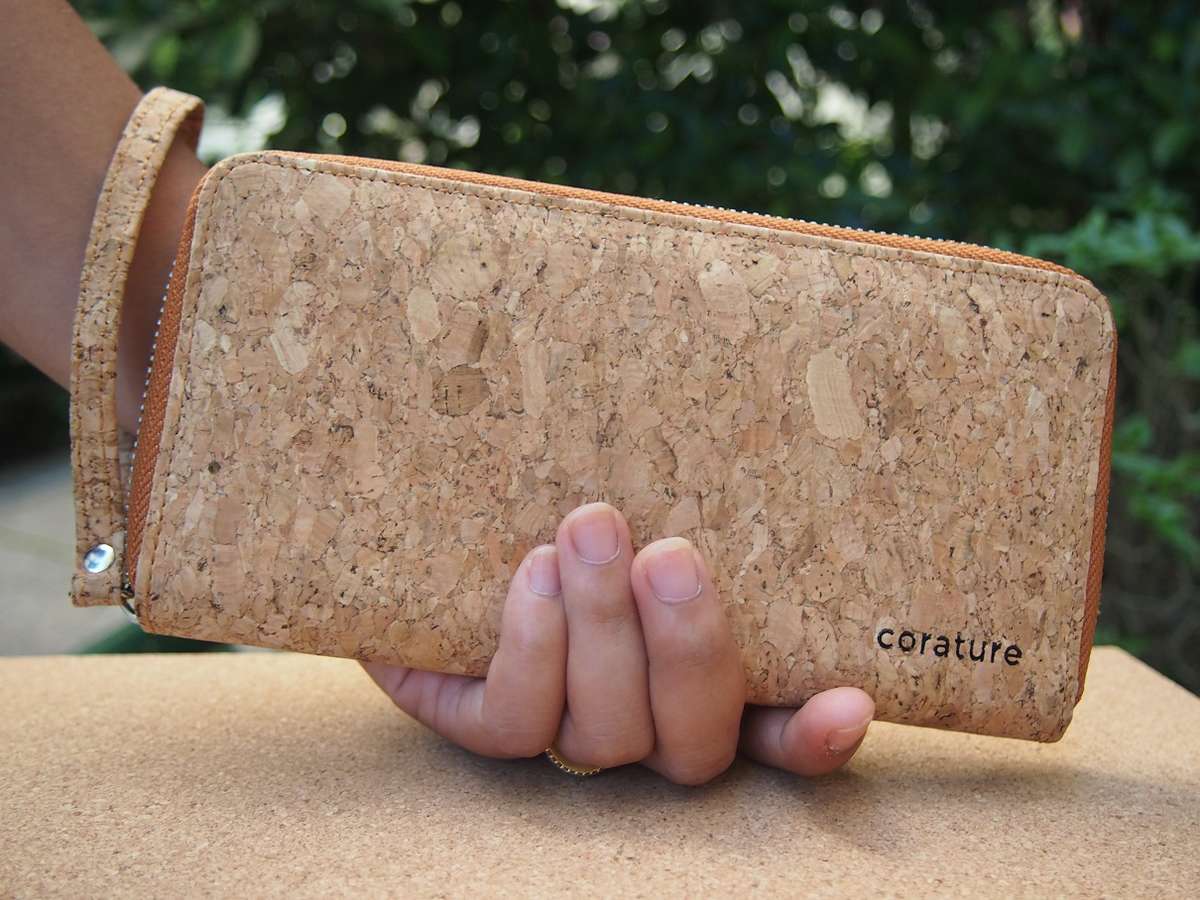 Each and Every Wallet is Slightly Unique
Just as every tree is unique
Did you know that the cork oak is the only tree in the world that can have it's bark removed in it's entirety without killing it?
Not only does it not kill the tree, but it grows back, taking in 300-500% more CO2 in the processs. An incredible tree that contributes to the health of our environment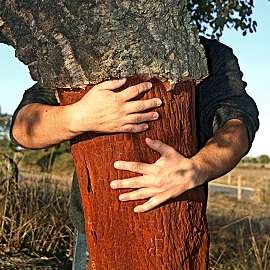 No trees are harmed in the extraction process. In fact, using cork helps ensure that the forests thrive.
4 Color Options Available to fit your individual style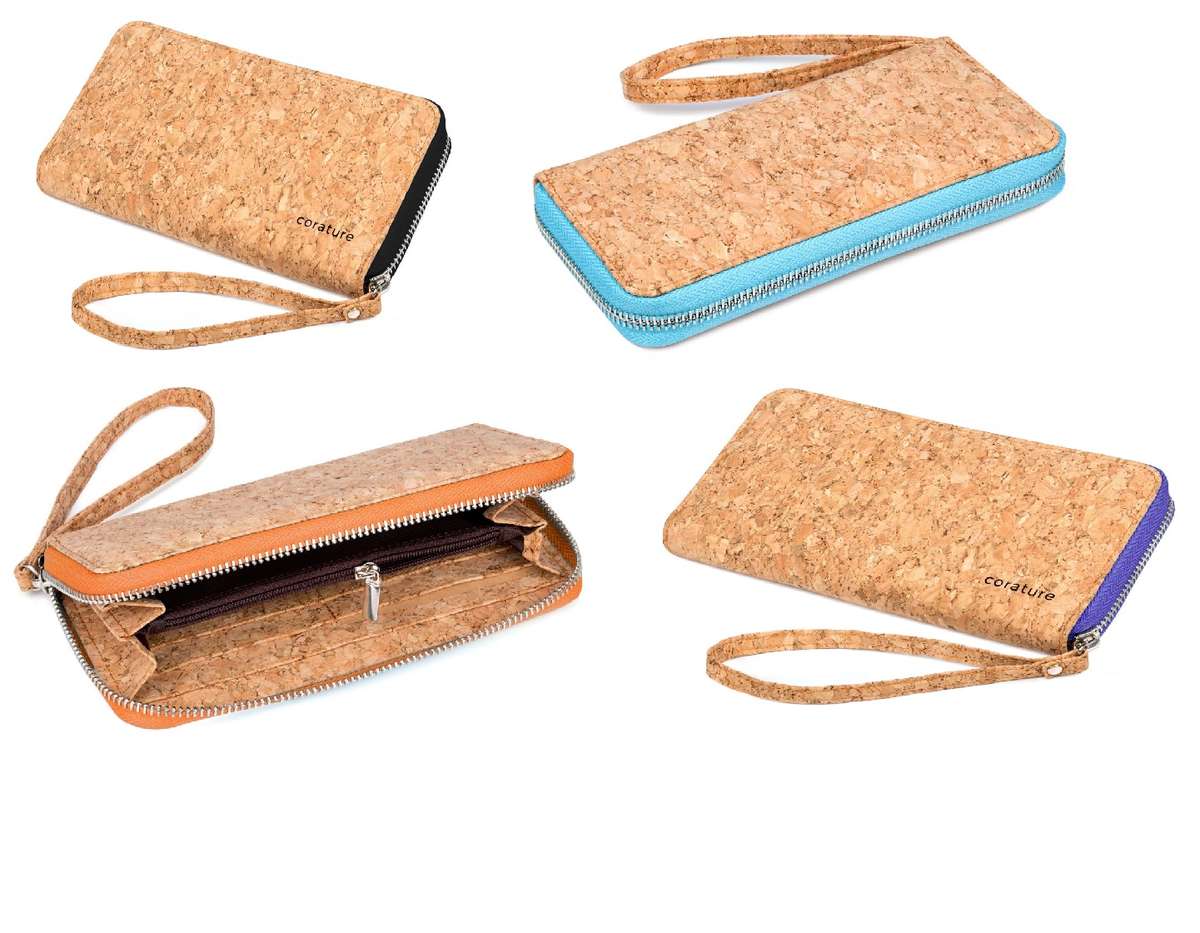 What Do Our Customers Think?
"Functional and cute. Had compliments the first time I used it." - Heather H
"These wallets are awesome We were looking for something that didn't involve animal products and was environmentally friendly. These are just that! They are also very functional. The layout of the wallet is very well done. Looking forward to getting a lot of years of service from these and look forward to purchasing more in the future for gifts and personal use. Thanks again!" - Banks L

"This wallet wristlet has enough space for all the essentials including my phone! It looks amazing and is environmentally friendly. I use a large tote as a purse but like to be able to switch to a wristlet as needed. This item is so convenient and easy to use. It opens wide enough to see everything inside making it easy to access anything I need without items falling out. Awesome design! I was uncertain when I ordered as I prefer to shop in stores rather than online but this wristlet has quickly become my all time favorite wallet. Thank you Corature for making such an amazing item; next on my list of must haves is the cork tote!" - An Amazing Customer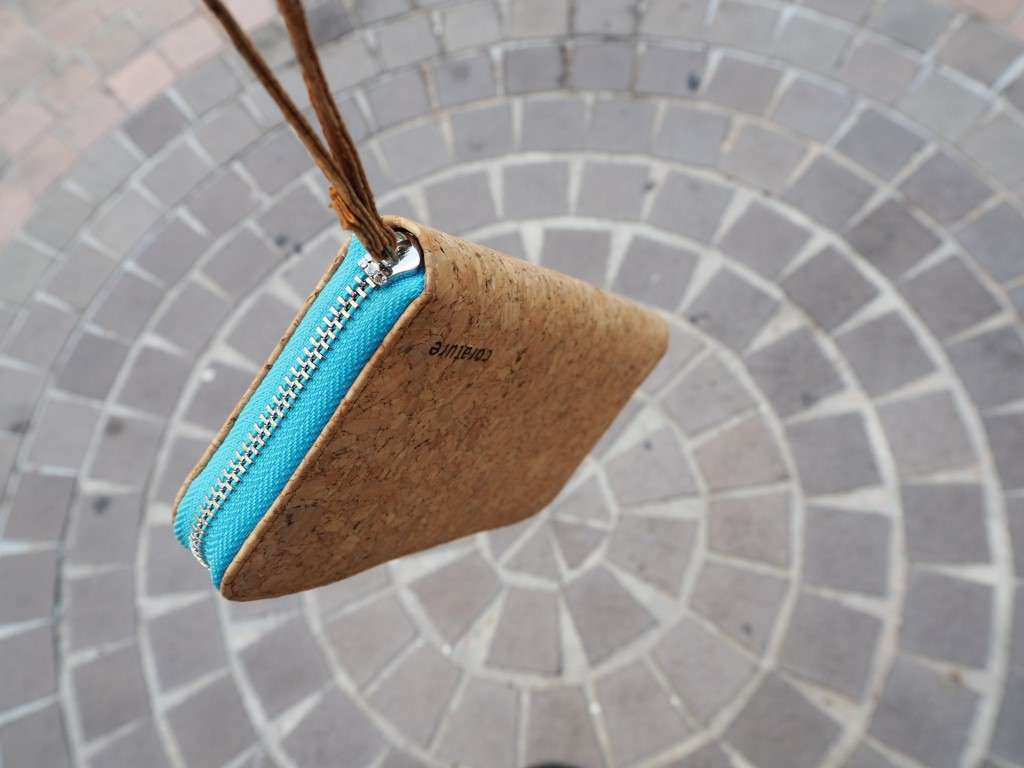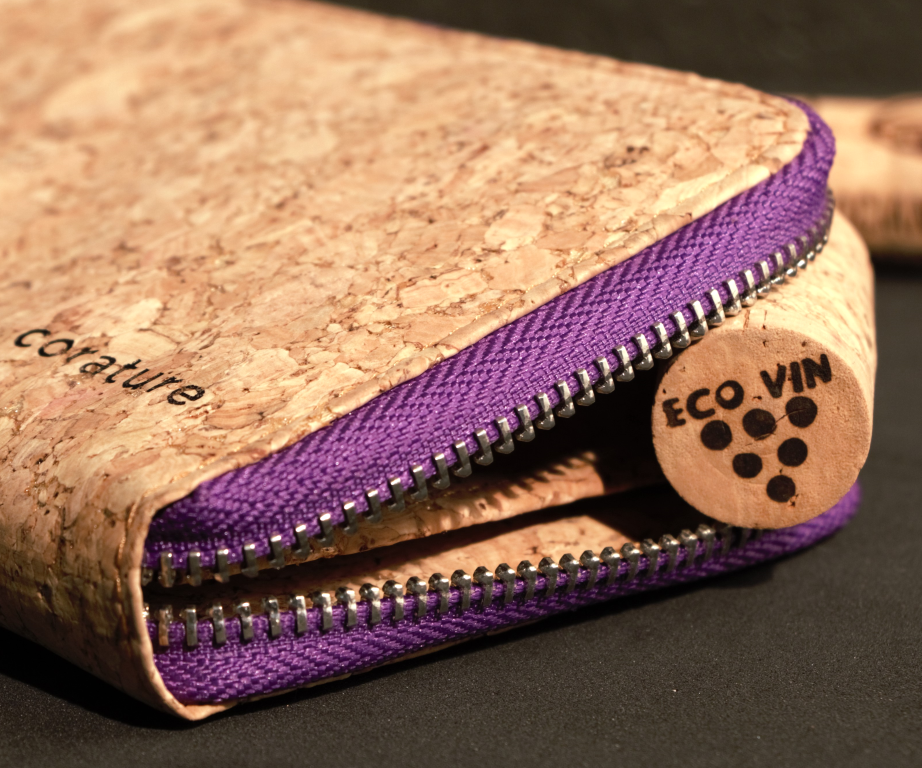 Our Smooth Functioning Zipper Won't Let You Down
Grab one of our wristlets today
Select your favorite color below and click add to cart. We'll have it shipped out within 24 hours (normally less)
We're so confident that you'll love our products that we offer a no hassle, 2 year, money back guarantee.
simply enter your email below